Name: Hollie | Gender: Female | Posts: 2,814 | Roses: 215

| | |
| --- | --- |
| | 12-26-2012 at 06:33 AM |
Opera Manager
House Patron

Aurčlien, WHERE?
---
Roaming Dungeons
(Performer Is Offline)
| | |
| --- | --- |
| Emile Ashleigh | Post [1] » |
---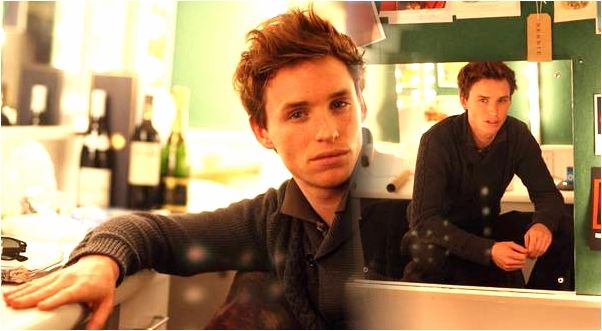 emile.wilhelm.ashleigh.austerlitz


Willkommen. Introducing the latest Opera singing star all the way from the Oper Köln in Germany. Stage name: Emile Ashleigh. A polite young man, a little OCD yet sincere towards everything in his life. While he likes to keep order with his career, he loves to do the opposite with his life experiences. Life is amazing, and while we are young we should be wild and free enjoying everything that the world has to offer. Enjoy people, culture and nature.


[d][i][s][c][u][s][s]
love.or.love.to.hate
---

Christian Lisle :: Aurélien Renard :: Emile Ashleigh :: Elesa Robinson (coming soon)